Chief Rabbi of Krakow and the Community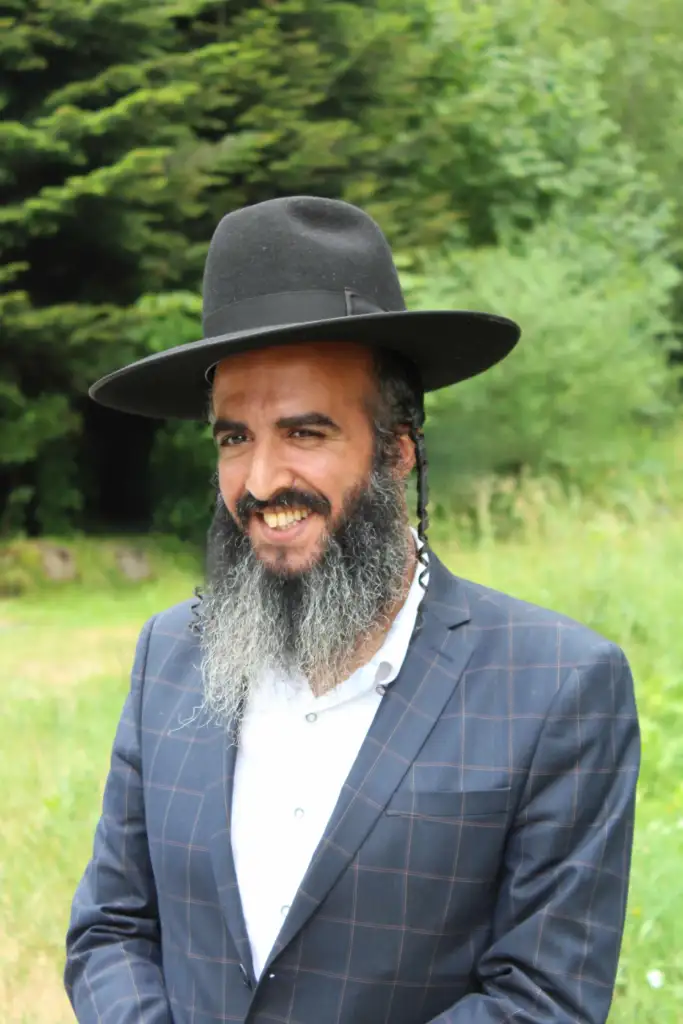 Rabbi Boaz Gadka son of Rabbi Rahamim Gadka comes from a respected family of refugees from Yemen. He was born in 5741 (1981) in Bnei Brak, an Israeli city of Torah and Hasidism.
There he studied at the prestigious "Torat Arot" heider of Rabbi Asher Greidi. After his bar mitzvah, he studied at the yeshiva for younger boys, Mesilat Yesharim in Bnei Brak, with the well-known Kabbalist Rabbi Nisim Peretz. He was an outstanding student there and studying with a great, well-known rabbi shaped his further life path.
At the age of 16, he moved to the Kiryat Sefer yeshiva in Modiin Illit, and after two years of study, he was sent to the yeshiva in Sderot to be a guide for other students with his piety and knowledge.
At the age of 20, he married Yemen-born Sharon, moving to the city of Rosh HaAyin, where he started a family. There he has been giving religion lessons for 15 years, and his lectures are very popular and appreciated by the local community.
Rabbi Boaz Gadka was also elected a councilor and sits on the Rosh HaAyin City Council.