BS"D
20 Iyar 5781
Maria Róża Jakubowicz [pron. IPA /ˈru.ʐa/ /ja.kuˈbɔ.vʲit͡ʂ/ ], may her memory be a blessing, was born on 1 May 1918 in Dobczyce, [IPA /dɔpˈt͡ʂɨt͡sɛ/ ], daughter of Abraham Pistol, peace be upon him.
Maria Róża Jakubowicz – as Sławomir Pastuszka wrote in "Nasza Gmina" – was named by the Jews of Kraków "The Mother of the Community" and is regarded as the model Jewish woman. Thanks to her exceptional personality the members of the Community of Kraków could feel an unrivalled togetherness. They could feel like in a real Jewish home, as those which most had lost during the Shoah.
Her heroic and courageous role during the Second World War deserves greater mention. After the war, right after she came to Kraków in June 1945, Maria Jakubowicz committed herself to working for the Provincial (Wojewodal) Jewish Committee on ul. Długa 38. She took above all care of the children, mostly orphans, which survived in Polish territories or that were sent back from children's homes in the Soviet Union. Because of her dedication children received new clothes, school supplies and daily warm meals. Many of them, thanks to the help of Maria and her husband Majer, of blessed memory, went go to Israel, where they could live as Jews.
In April 1945 the Jewish Religious Organisation, which from June 1946 was called the Congregation of the Mosaic Faith, had been founded. The newly-named Congregation functioned as a Community and organised religious life, dealing with administrative tasks and welfare. Its first Chairman being Majer Jakubowicz.
Parallel to that, Maria was actively engaged in the life of the Congregation and made its office into a real Jewish home, where everyone was welcomed, where Jewish tradition was kept, even when post-war reality made it difficult. The history of her life is a testimony to the great strength of women. During the Shoah she showed extreme courage and charisma and in the difficult sociopolitical situation of the post-war years she linked great energy and dedication to the good of the Jewish Community in Kraków with sacrifice, help and feeling for others.
We all knew her. We admired her calm, her smile for everyone, her real interest for our matters and problems. In every meeting she showed sincerity and common sense, she could support people in difficult situations. During the Jewish holidays she created a warm and joyful armosphere.
Maria Róża Jakubowicz died on 30 December 2007 in Kraków. She is resting in the main alley of the new Jewish cemetery on ul. Miodowa. One of her many obituaries states that she was a noble person with a great heart and bright thought, sacrificing herself for others and an irreplaceable carer of those in need.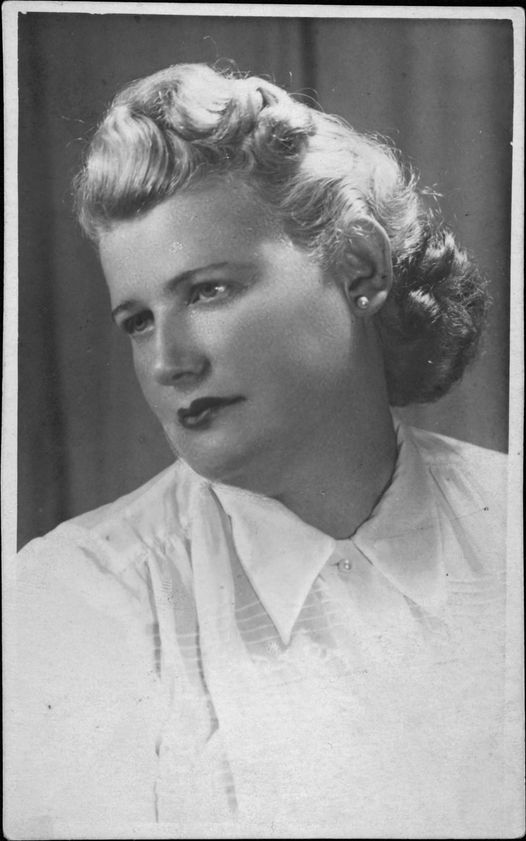 translation Dr. D. Cohen